Ashland Park - Commercial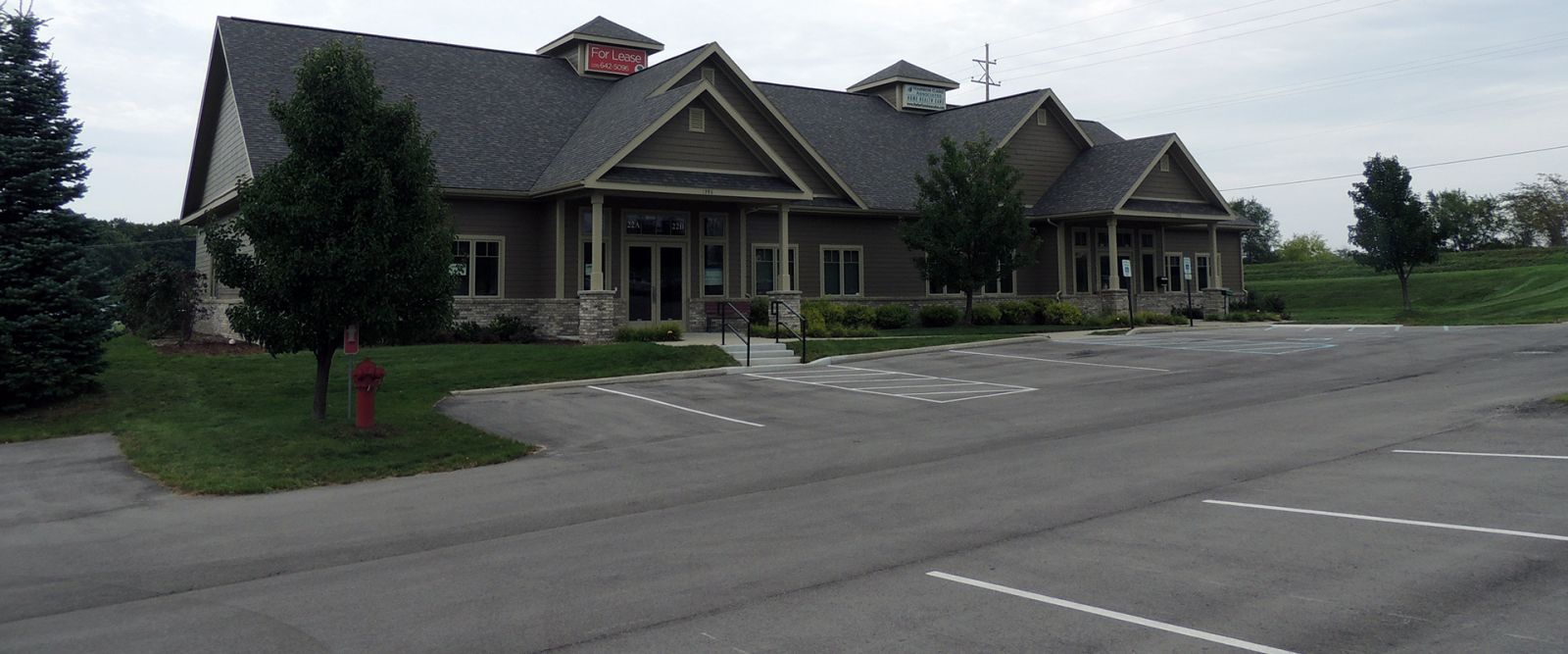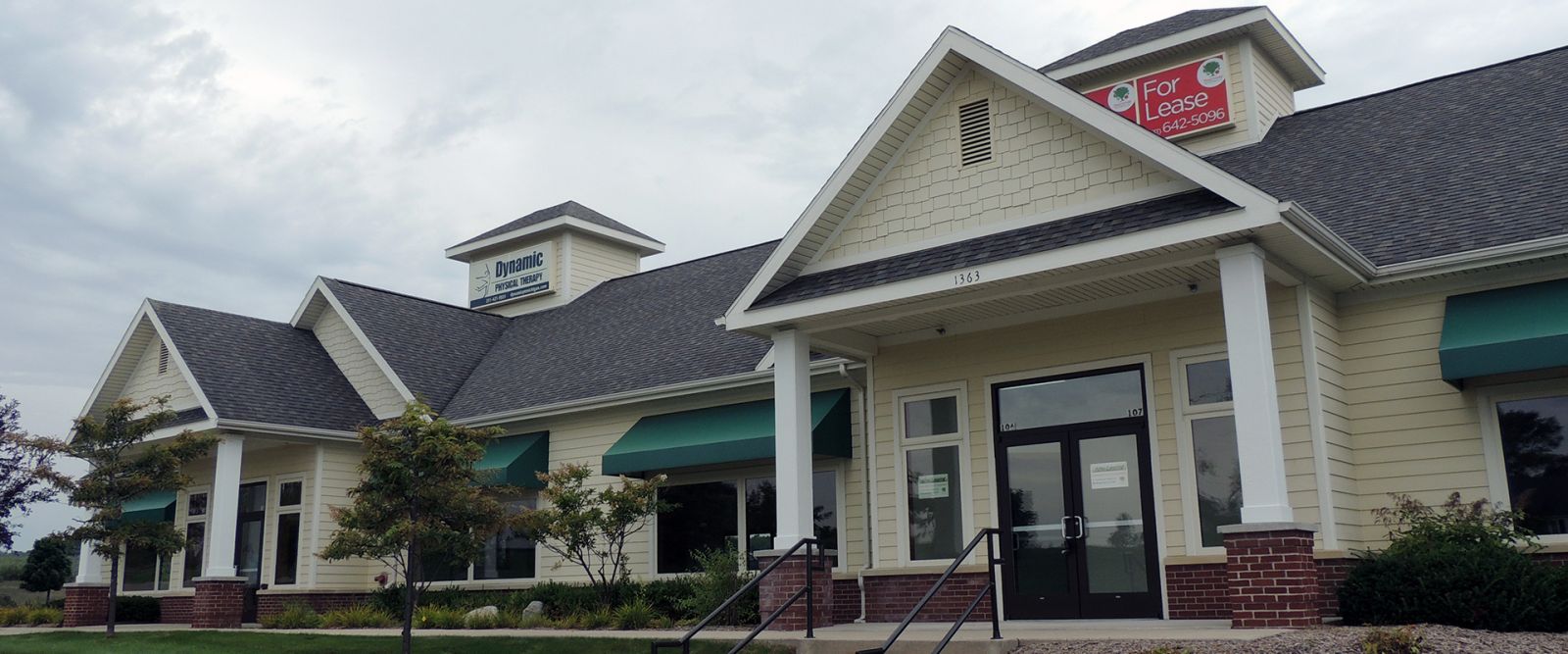 The commercial portion of Ashland Park currently offers two office buildings with immediate availability at incredibly competitive lease rates. These units have great visibility from Garfield Road along with ample parking for both employees and customers, and provide easy access to the arterial Garfield and Hammond Roads.
The residential portion of Ashland Park is currently home to 4 condominium units and 5 single family homes. The entire infrastructure is in place for Phase 1, which allows for the addition of 22 new condominium duplex units and 10 new single family homes. The property features a fountain pond at the entrance and splendid views of the surrounding area. The property also offers water views of West Bay from higher elevations at the south end of the development.
Ashland Park is an attractive and scenic property offered at a great value in the Grand Traverse region. For more information please contact us at 231-642-5096, or at info@AshlandParkTC.com to set up an appointment. If you prefer, just stop in and see us at our sales office located at 1503 Garfield Road North, Traverse City, on the southwest corner of the intersection of Birmley and Garfield Roads. Our friendly staff will welcome you with a cup of hot coffee or a refreshing cold beverage. You'll like what we have to offer, and we'll enjoy getting to know you! Thank you for visiting our site and check back often as we update you on opportunities at Ashland Park.
Come visit Ashland Park, the development with that great neighborhood feel, and "welcome home!"